One of the best strategies to use with special education students is differentiation.  Students with disabilities often struggle with inattentiveness, motivation, and comprehension.
While some students may work better with one-on-one assistance, others may work better in a group.  Some may work better with  technology and others may prefer a textbook.  Making it possible for all students to be successful must include a variety of options for students to learn from.  Listed below are some different options to use in your classroom when planning instruction for differentiation.
Differentiated Instruction with Dr. Laurie Abeel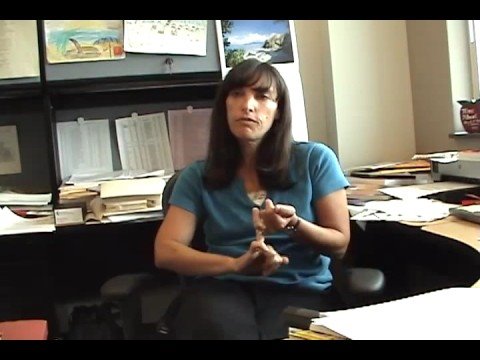 Instructional Strategies and Definitions:
Setting Objectives & Providing Relevant and Timely Feedback

Students must understand the what is important for them to learn and why. In your instruction, you  must establish clear and manageable goals and provide relevant and timely feedback on their progress.

Helping Students Identify Similarities & Differences

Engage your students in meaningful activities that will help them examine both similarities and differences among ideas, issues, events within your lesson. Use mental processes such as comparing, classifying, creating metaphors, and creating analogies.

Identifying ways to use Cooperative Learning

Integrate grouping strategies to help students engage with the content from a variety of perspectives.

Using Non-Linguistic Representations

Identify ways that your students can represent and elaborate on their understandings through the use of imagery, mental pictures, physical models, and graphic organizers.

Note taking & Summarizing

Provide opportunities for your  students to synthesize information accurately and concisely.

Reinforcing Effort & Providing Recognition through Reflection


Provide multiple opportunities for your students reflect on their new knowledge and how this new knowledge develops from their prior knowledge.

Questioning, Cues, & Advance Organizers

Provide multiple opportunities for your students to use strategies to help them retrieve what they understand about the content.

Multiple Opportunities for Homework & Practice

Encourage your students by providing them with opportunities to deepen their understanding of content and their proficiency and skills through guided practice.

Generating & Testing Hypotheses

Provide students opportunities to generate and test personal hypotheses about topics being studied through problem solving, decision- making, investigation, and projects.
References
Marzano, R., Pickering, D., & Pollock, J.  (2004). Classroom instruction that works: Research-based strategies for increasing student achievement. Prentice Hall.