Oral histories are recorded interviews that are collected and studied to preserve the interviewee's experiences and memories. When used as a strategy in a course, the goal of oral history is to "establish, through memory and narrative, what the past means to the present" (Portelli, 2009, p. 21). Students in the Teaching of English course collect and share interviews with former teachers or current mentor teachers; some examples are provided here. This strategy works with a wide variety of student grades and content areas.
Take a look at resources to learn more about oral histories:
Below are oral histories created by students in EDUC 453,The Teaching of English and Theater Arts  course:
Cheyenne Falls interviews Teacher Ms. Woodie
Clip, What has been your proudest moment as a teacher? (1:17)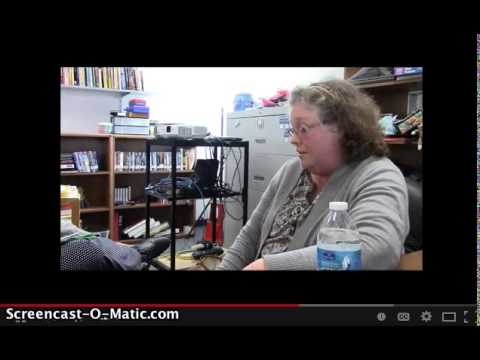 Clip, Tips and Advice, (1:38)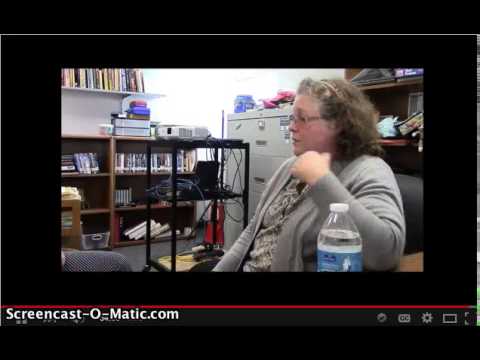 Catie LeBouton interviews Teacher Ms. Carneal
Clip, What advice do you have for first year teachers? (:55)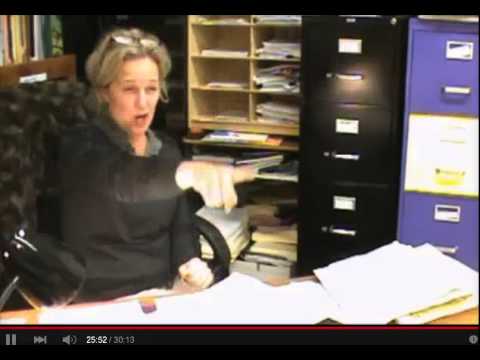 Clip, What advice do you have for your students? (1:45)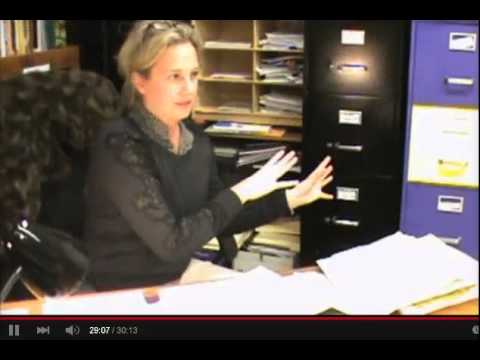 Kaitlyn Berube interviews Teacher Ms. Reith
Clip, Know what legal rights you have as a teacher (1:06)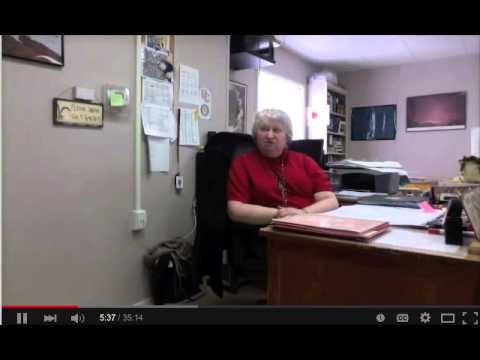 Catie LeBouton interviews Teacher Ms. Traner
Clip, The 'light blub' moment (:33)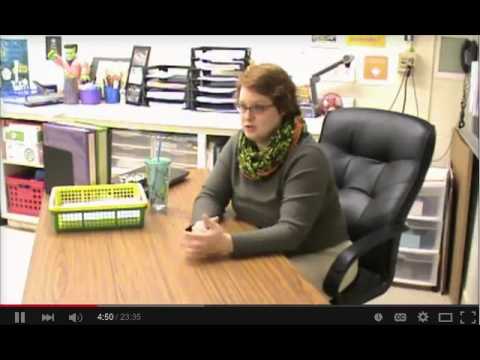 Clip, What advice do you have for a new teacher? (2:26)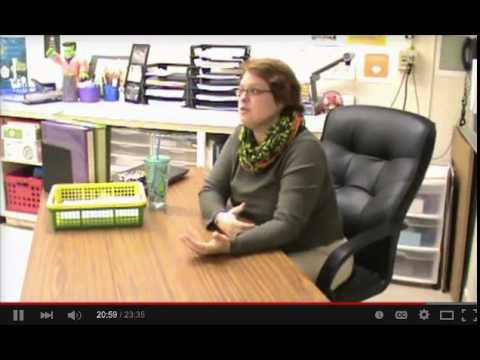 Tips for Using Oral History
Share the video or audio recordings publicly, whether in class, online, or for the interviewee's personal use
Set up a "pre-interview" meeting to determine the topics your interviewee would like to discuss and ensure familiarityand comfort if you have not met before
Select interviewees with lots of life experience and stories to tell

Benefits
Engaging
Hands-on
Interdisciplinary
Builds interpersonal skills
Builds interviewing skills (such as preparing for interviews, listening carefully, and asking probing questions)
Empowers interviewee; they are able to tell and share their own stories, in their own words
Captures memories and experiences from the past for future generations
Portelli, A. (2009). What makes oral history different. Oral history, oral culture, and Italian Americans, 21-30.